Properties for sale in Cambodia, Vietnam, Bali, Thailand & Cannes France. Beachfront & sea view houses, villas, condos & apartments.
All Properties in Cambodia
All Properties in Vietnam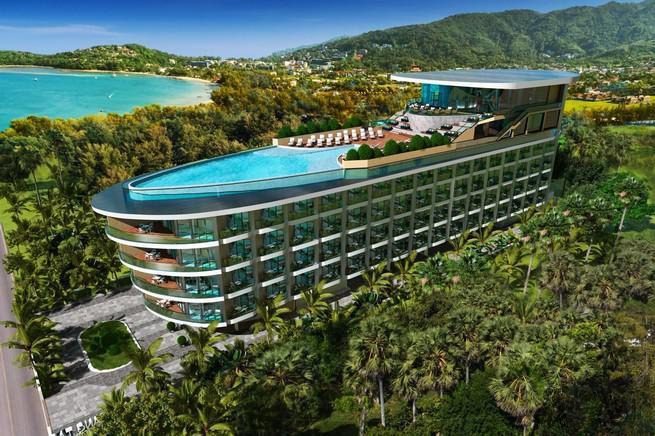 7% return guaranteed per year
36m2 studio & 57m2 sqm 1 bed apartment
Great Investment - Major Hotel Group
Studio with Private Pool | From 41 to 61 m2 
7% return guaranteed per year
Studios | 1 bedroom | 2 bedrooms
All Properties in Thailand
Vietnam Featured Project: Shantira Beach Resort Hoi An - Danang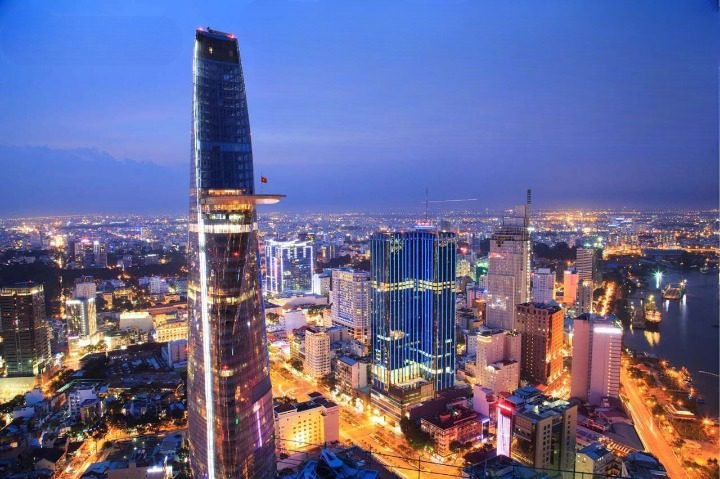 Vietnam has emerged as a premium market choice for foreign investors looking to venture into Asia. The country is located on the South China Sea, and is mostly known for its breath-taking sceneries, great food culture and …
Why buying real estate in Danang? Da Nang is one of the most important cities in Vietnam and attracts a large number of Vietnamese and international real estate investors…
Everything you need to know on how to buy property in Vietnam. Can foreigners purchase real estate with a company in Vietnam? Answers.
The real estate sector is one of the most in-demand for foreign investment in Vietnam. Can foreign buyers set up a real estate company?
A foreign investor / entrepreneur has the choice between buying a company entirely, or investing partially to acquire shares in an existing company in Vietnam. This article talks about the first option: how to buy a business in Vietnam.
Residential real estate in Vietnam remains one of the fastest-growing markets in Southeast Asia, despite the COVID-19 pandemic. The market still enjoyed an year-on-year increase ..